Our daily life is often characterized by deadlines and goals, which are associated with time pressure and performance pressure. In order to prevent stress disorders, such as the burnout syndrome, Meditation and Yoga are perfect tools to create and maintain a personal balance in life.
Business Yoga
Mindfulness, health management, stress management
A clear, awake mind and a healthy approach to stress management
Compassion for ourselves, our colleagues, our suppliers and our customers.
Isn't that what WE all want? And yet often not experienced in daily life.
Yoga strengths the physical body and at the same time strengthens our mental well-being
I use my personal experience of 16 years working in manufacturing industry, including production, office and personnel responsibility, to offer a Business Yoga program that is designed to your company and your needs.


Business Yoga is suitable for any kind of company.
Whether you are a yoga beginner, advanced yogi, top manager, division manager, young leader, etc. together we create community.
Corporate events, seminars and conferences offer an opportunity for yoga, meditation and mindfulness training.

positive aspect of Business Yoga
– Better health condition
– More well-being and satisfaction
– Higher physical and mental resilience
– More life quality
– Satisfied, hard-working and motivated employees
– Low downtime and reduction of medical costs
– Positive image as a responsible employer
– Promotion of the work-life balance

Your employees will be grateful
Get in Touch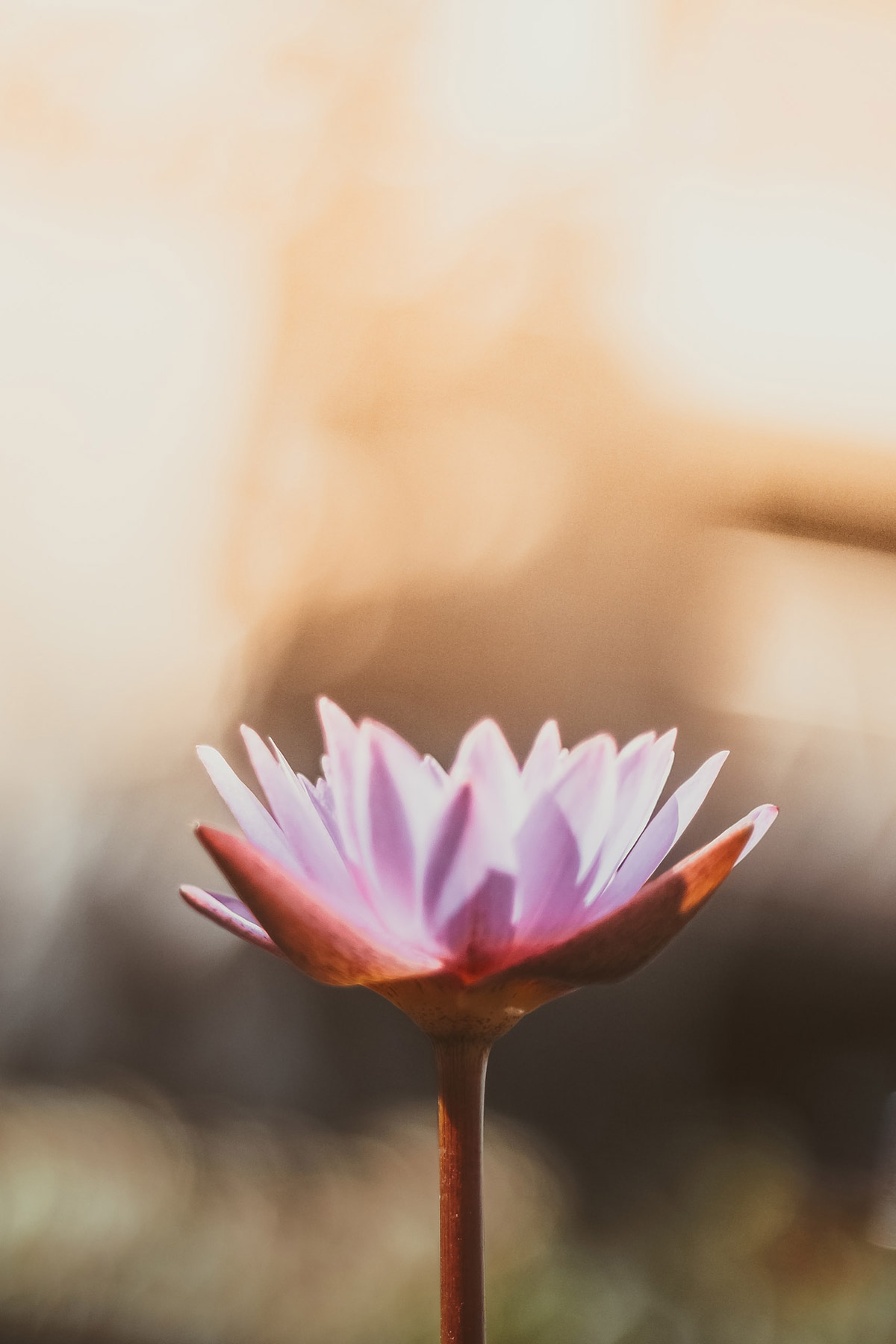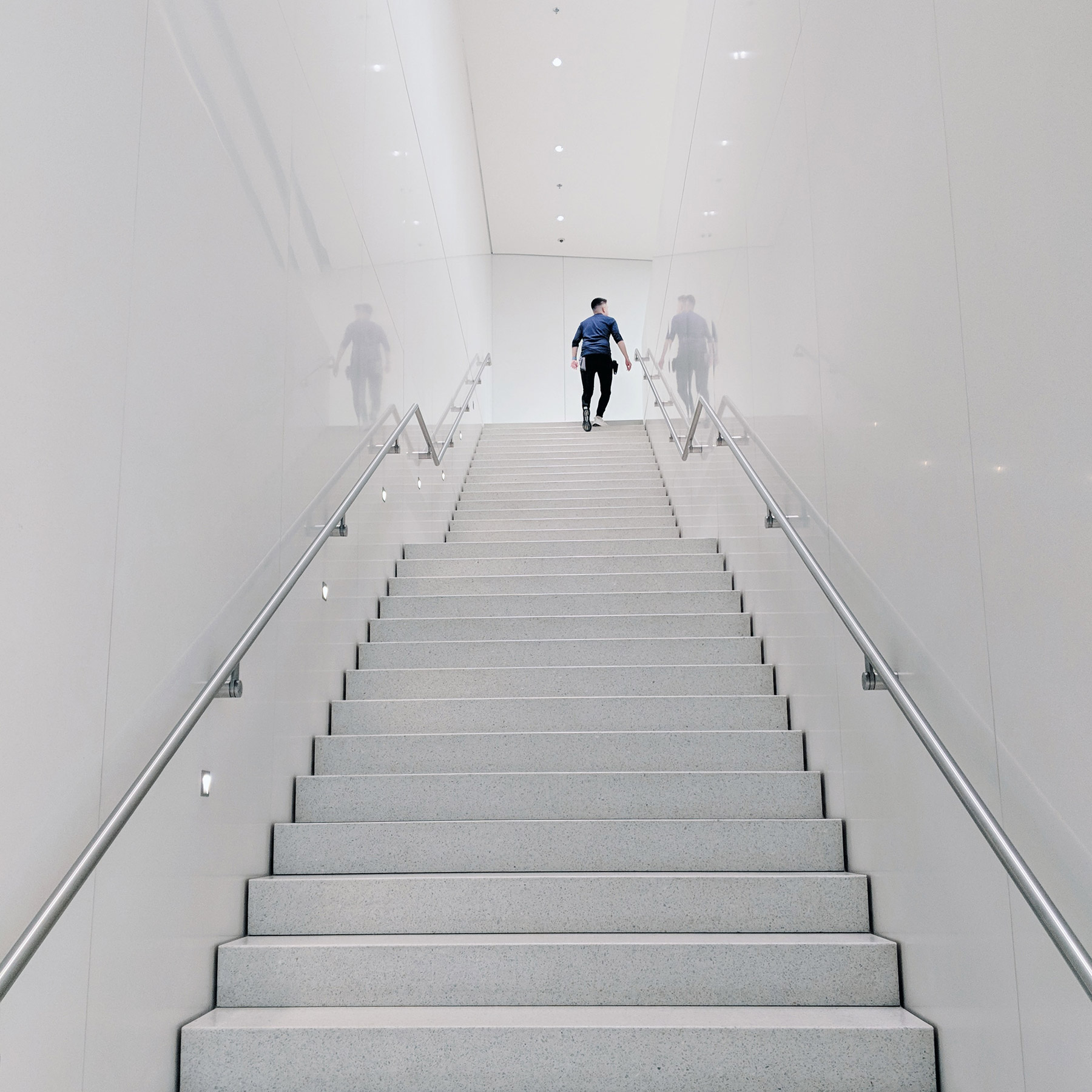 Manager Yoga
Up the ladder.
Not only does responsibility increase disproportionately, but also stress. Time for regeneration and resources quickly loses importance.
You forget that you are the most important person in your life. Welcome to the hamster wheel. Creating from an empty cup seems almost impossible. A lack of time makes these relief processes more difficult, we will find a solution that fits you.
You can decide for yourself which focus you would like to set.
Get in Touch
Expansion of the existing sports program
If you offer a regular sports program for your employees or would like to expand it, we will find a suitable solution for you.
There is a choice of different yoga styles and formats, whether relaxation units like yin yoga, meditation, yoga for your spine or an individually adapted program.
For more information about this offer please contact
Get in Touch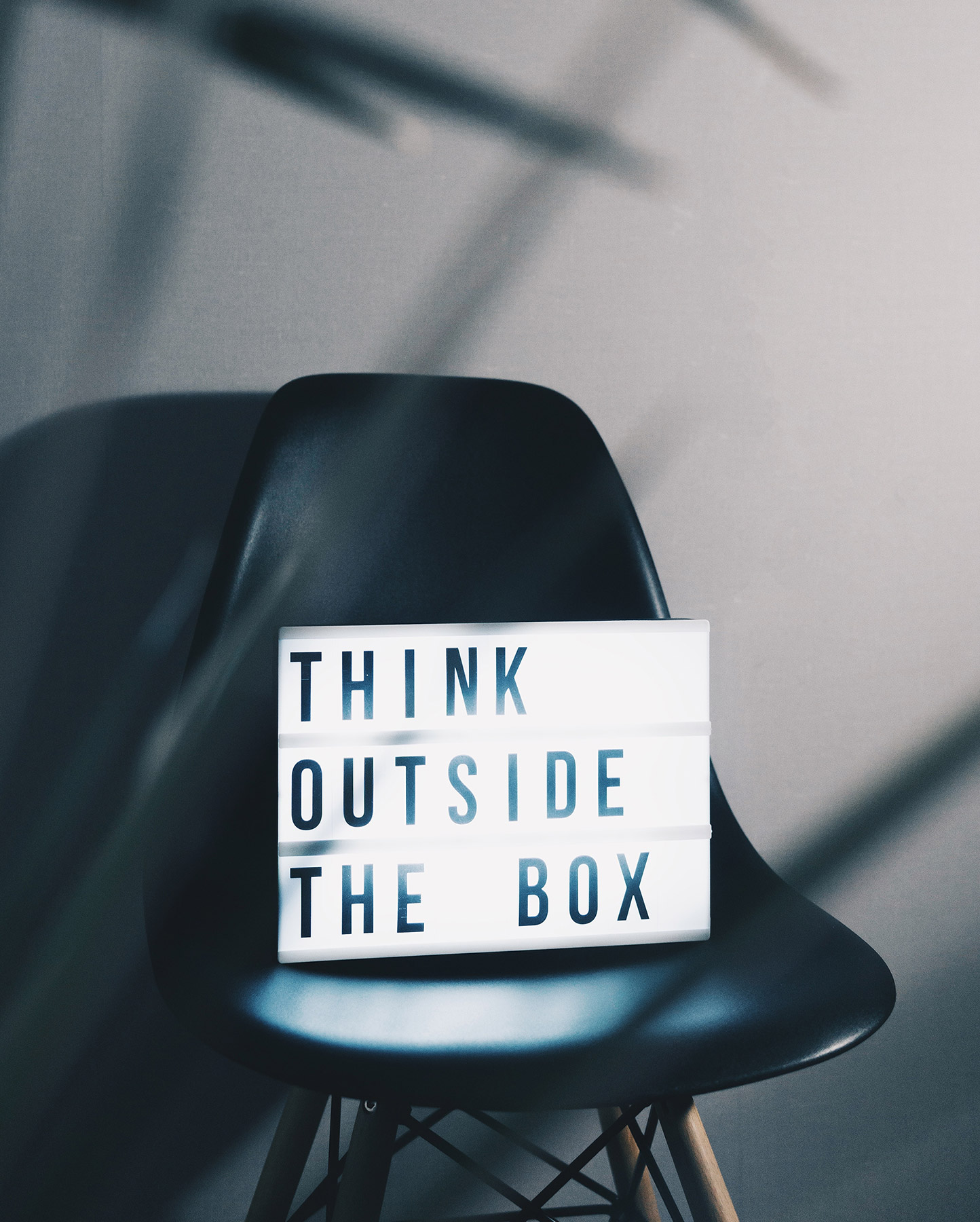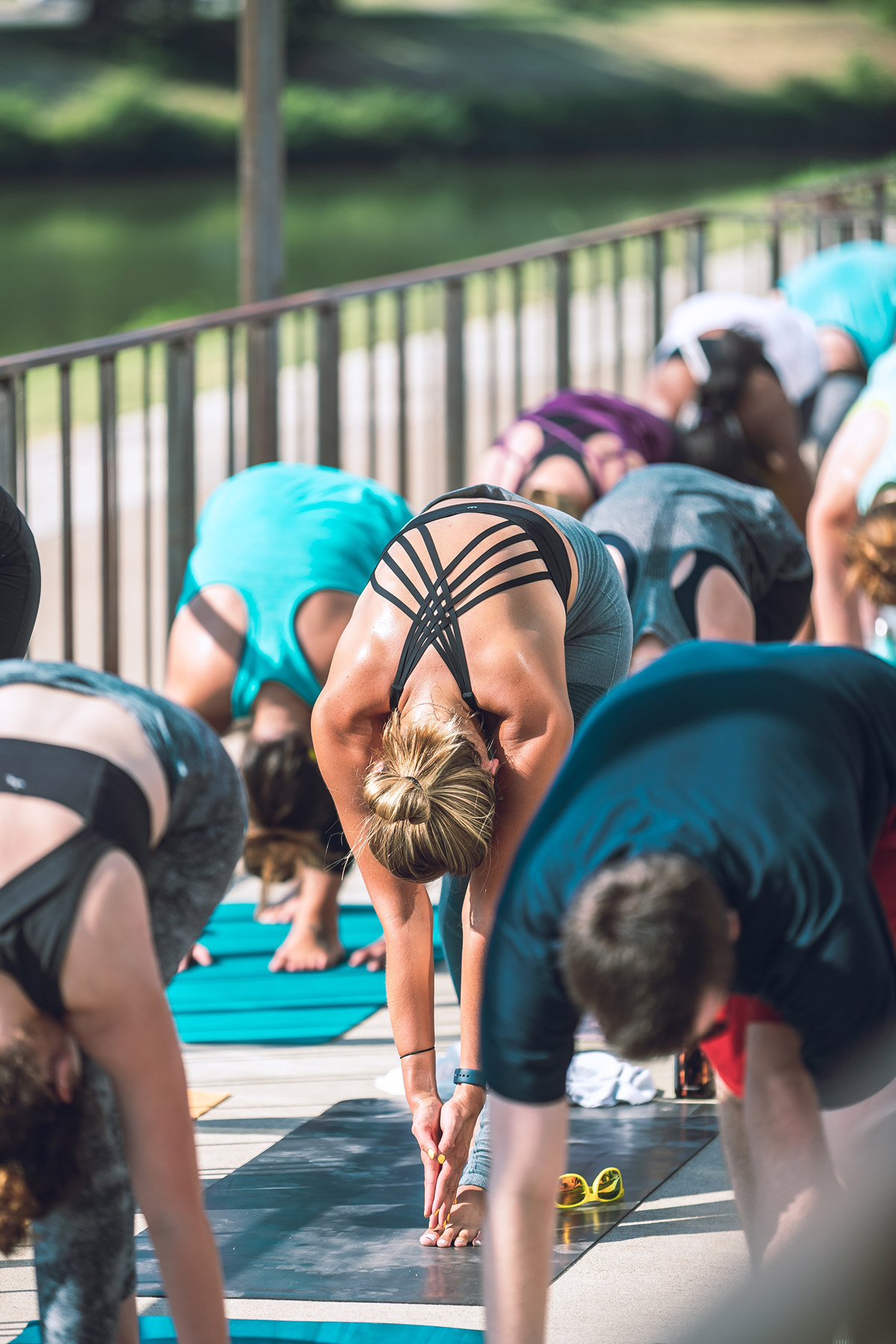 Team events, quarterly meetings, seminars and conferences
As a highlight at your next event, experiencing a joint movement, meditative mindfulness connects, it creates trust and promotes a sense of community. The best conditions for a successful event. e.g. after the lunch break, to increase concentration again.
Ideas create possibilities – Business Yoga
Get in Touch