BeConnected.
Yoga . Meditation . Coaching
Spreads mindful movement, body control, inspires wellness and creates communities.
Who am I

For me yoga started with a pure physical practice, sweating, exhausting, a fight often against myself and my own limits. Through regular practice my physical limits have shifted, my body has opened up and become more permeable.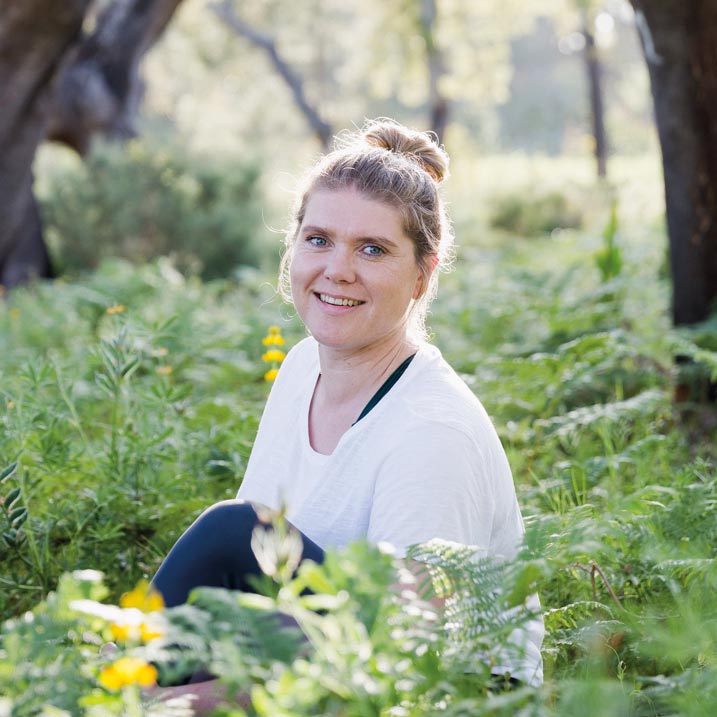 Everyone sharing our values and open for living a life beyond our own believes Inspiring because peaceful thought partnership, synergy and energy.
Morbi pretium non sapien quis ullamcorper. Donec commodo risus sit amet feugiat hendrerit. Mauris eu odio sem. Sed interdum, leo quis dapibus molestie, urna libero vehicula felis, id fermentum lorem purus quis nisi.